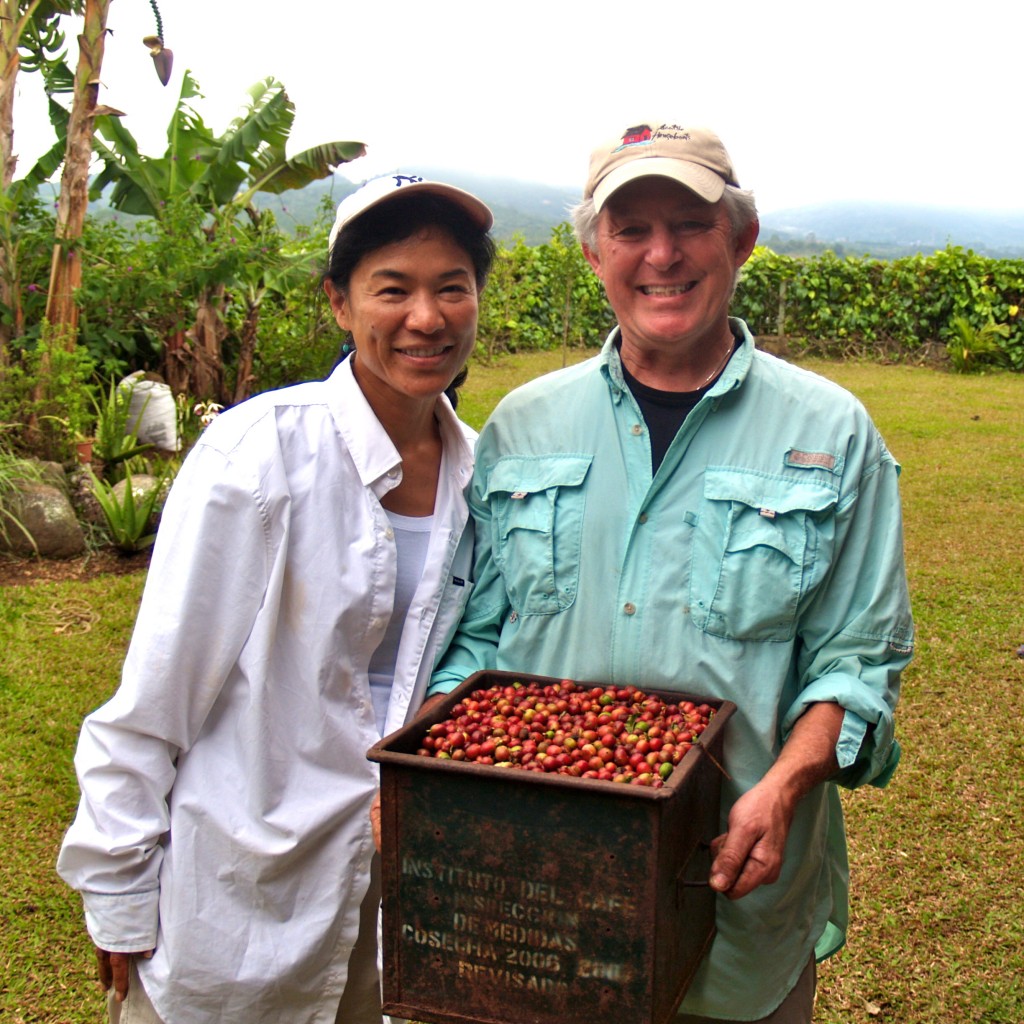 Description:
Set on the fertile northeast slope of an extinct volcano and nestled on a 640 acre traditional coffee plantation, you will get a glimpse of how Costa Rican coffee is grown, harvested, peeled, dried, roasted and packaged. You will have the opportunity to taste a variety of delicious coffees, and visit an old, rustic "campesino" house where you will experience the Costa Rican way to prepare coffee. You may also visit the cupping room for a nominal fee, and a lovely gift shop is on the premises.
Duration:  1.5 – 2 hours
Location:  Thirty minutes east of us in Naranjo
Skill level:  Easy
Recommended: Comfortable shoes or sandals
Entrance fee:  $25
Transportation available for an extra fee.
Get in touch with us:
Back to San Ramon Tours page.