We have some very exciting local attractions. And since San Ramón is a bit "undiscovered", your experience could be virtually exclusive. Often times our guests are the only ones on our tours! And the comfortable, year-round climate makes any of these activities that much more enjoyable.
Take a relaxing walk on this lovely and informative coffee tour at this historical coffee plantation where you can see how some of the region´s finest coffee is cultivated, harvested, selected, roasted, ground and packed.
See the complete itinerary.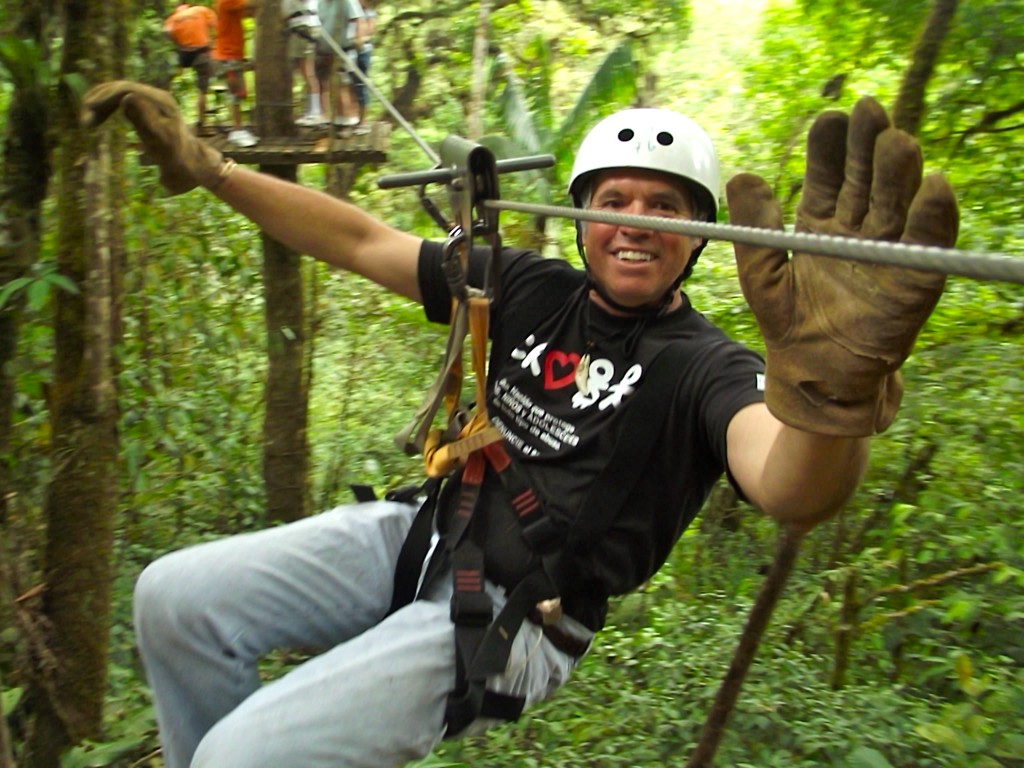 Located in the lush green rain forests of the central volcanic mountain range, we offer you a safe and exciting zip line experience with a hearty lunch afterward.
See the complete itinerary.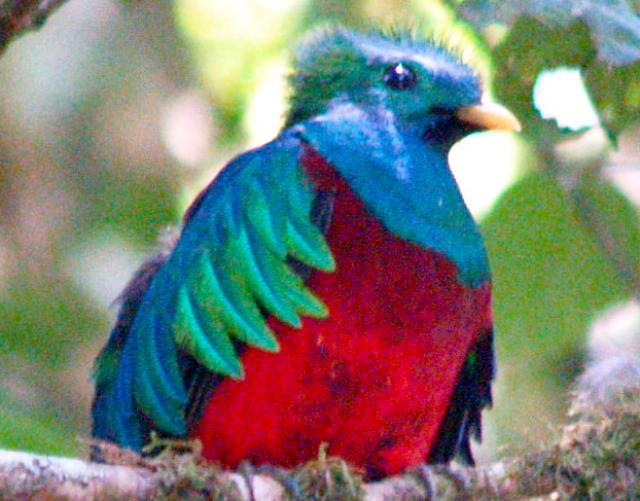 Take a refreshing morning walk in an enchanting local cloud forest that makes up the southern-most part of  the same immense, protected corridor that stretches up to Monteverde.  The beautiful Resplendent Quetzal is frequently sighted on this walk from mid-February through June.
See the complete itinerary.

Your guide, an experienced horseman, will provide you with well-treated horses and lead you through the meandering trails through sugar cane fields and the picturesque valley.
See the complete itinerary.
For the adventurer, we offer a horseback ride up into the mountains, into the forest and to a pristine, virtually undiscovered waterfall.
See the complete itinerary.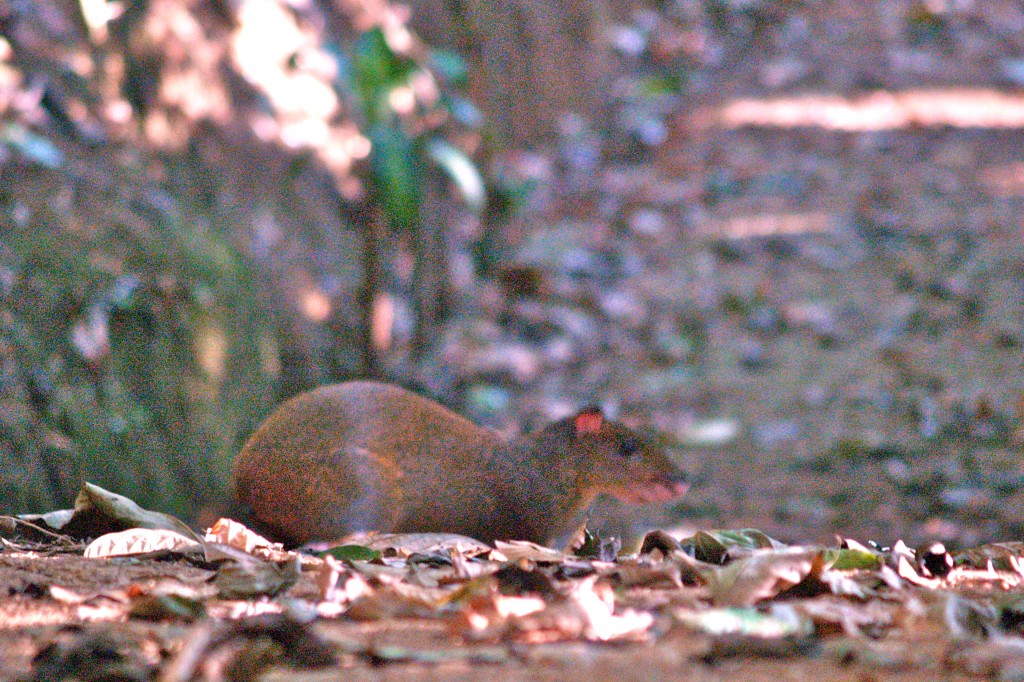 Just a 10-minute walk from us, is our neighbor's small English school where he offers classes to the locals for free. He has created quite a lovely network of trails that lead up and down the valley, where you can see a river and waterfall. You may also volunteer and converse with the students so they may practice their English.
See the complete itinerary.